The IIHTVH is an
accredited school of the:

On the 30th August 2011, the
Federal Regulatory Council of
the GRCCT acknowledged,
appointed and affirmed
the Crystal Therapy Council
as the Lead Body and
Professional Council
for crystal healing/therapy.
The CTC represents
member-schools of ACHO

We accept PayPal payments
Please contact us for details
Thank you
click on table below
for info on crystals
IIHTVH Products
Quartz Crystals
Natural and Polished
Quartz Geometrics
Channeling, Dow, Isis,
Generator, Recorder,
Transmitter,
Quartz Specials
Barnacle, Bridge,
Cathedral, Elestials,
Enhydro, DT,
Faden, Key, Phantom,
Self-healed, Singing,
Tabby, Transmitter,
Twin, Window,
Visitors
since Feb 2006
| | |
| --- | --- |
| | Guest Book |
---
Name:

Nicky


Date:

01/21/2006


Message:

Fantastic site! It is all very informative and interesting. Very easy to navigate through the pages!


Testimonials
Since beginning this
course I have become
much more aware
of the colours read more

~*~*~
What is
Reiju
?
~*~*~
Read Anna's Book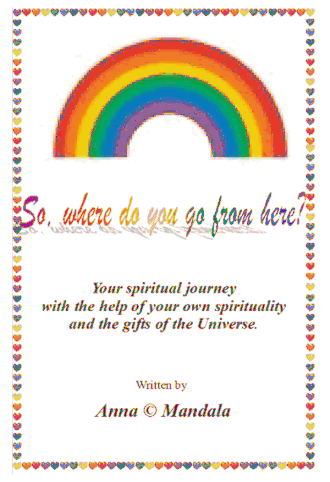 Are you asking yourself where you are going in this life and how to get there?

Have you arrived at a point in your life where nothing makes sense?

Do you feel misunderstood by others or don't understand others anymore?

Is your life filled with chaos and problems and you don't know what to do anymore?
Then this is the book for you!

Please click here to read more about Anna's book